New Archives
Here you will find the very newest posts from the kadyellebee journalog.
kadyelleebee "in the past..."
My old content is archived in another blog location, and all of those dated and categorized posts can be found here in the following: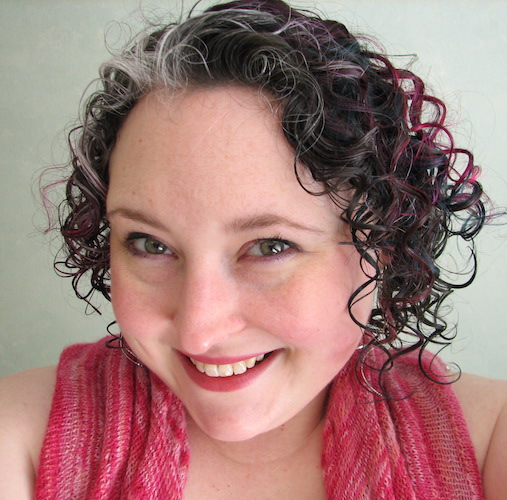 ...at a glance
kristine is a giggly geeky crafty girl, growing in faith and hope.
buy handmade items on the kadyellebee etsy shop and keep up on facebook.